Full Conference $269
Day Conference $159
Leadership Intensive $159
Leadership Intensive 1000+ $159
Leadership Academy $159
Kids Program
Full Conference $169
Day Conference $89
Intensive Only $89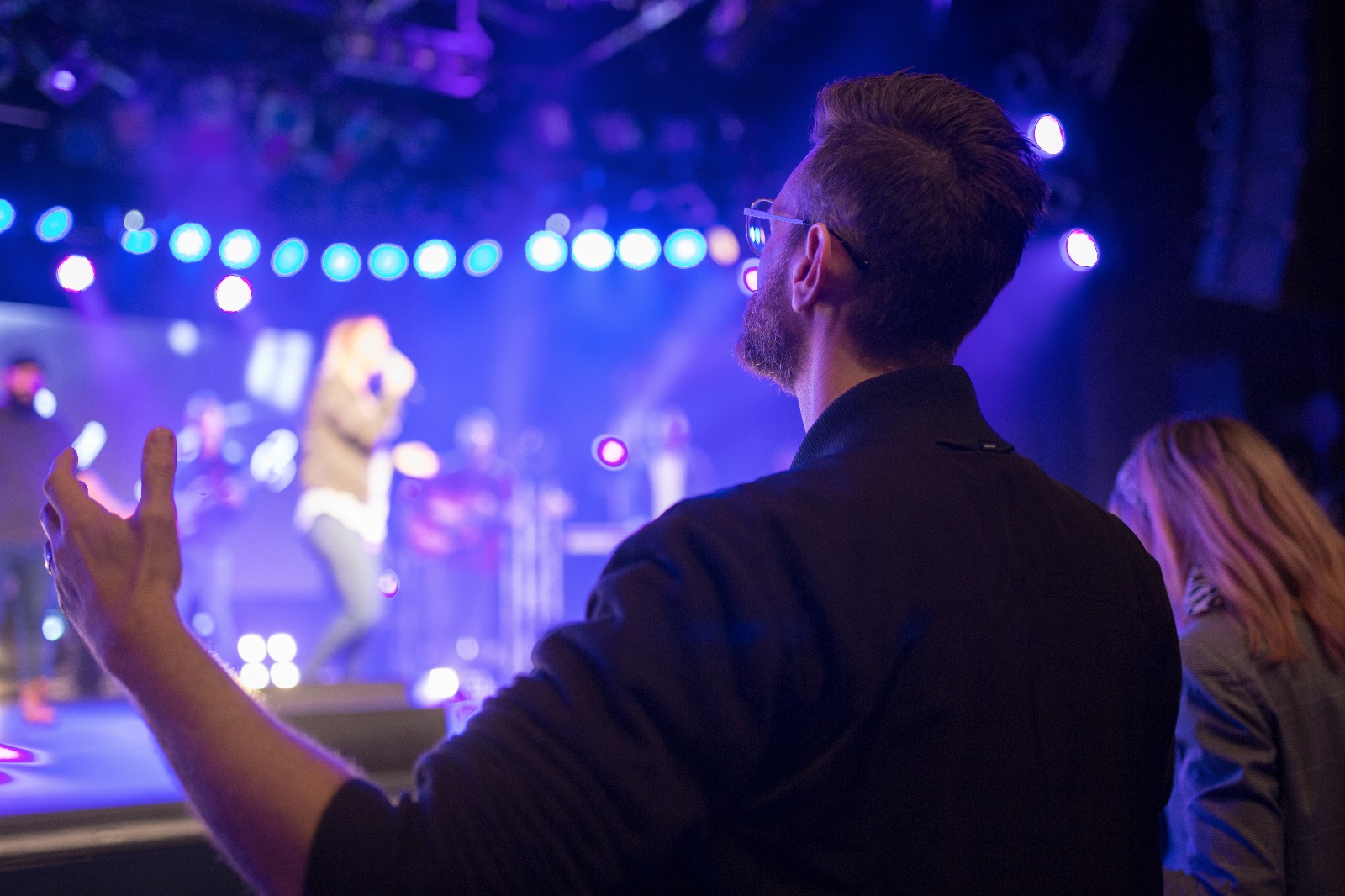 Mike Connell
Mike Connell is the founding pastor of BayCity Outreach Centre in Hastings New Zealand with over 30 years of ministry experience, Ps Mike is a very gifted communicator. His particular passions are training and equipping in moving in the spirit and deliverance where he has ministered at bible schools and leadership intensives all around the world.
Jurgen Matthesius
C3 Americas Directors
Jurgen is the Senior Pastor of C3 San Diego and the National Director for C3 Church Americas along with his wife Leanne. He is the author of LeaderSight and PUSH. Jurgen is a frequent speaker and has consulted leading businessmen, celebrities, and athletes.
Phil & Chris Pringle
C3 Church Global Presidents
Phil & Chris Pringle are the founders and presidents of C3 Church Global, a movement of over 450 churches throughout the world. Phil and Chris started C3 Church in 1980 in Sydney, Australia.
John & Danielle Pearce
C3 National Directors - Australia
Together John and Danielle are the Senior Ministers of C3 Church Powerhouse and the National Directors for C3 Church Australia. Their passion is to build local churches that glorify Jesus, where souls are saved, disciples are made and the supernatural power of God moves.
Schedule
Tuesday
10:00am – 2:30pm - inteNsives
7:00pm – 9:00pm - Night Session
Wednesday
9:30am – 12:30pm - MORNING Session
12:30pm – 1:30pm - LUNCH
1:30pm – 3:30pm - AFTERNOON Session
3:00pm – 4:00pm - BREAKOUT Session
7:00pm – 9:00pm - Night Session
Thursday
9:30am – 12:30pm - MORNING Session
12:30pm – 1:30pm - LUNCH
1:30pm – 3:30pm - AFTERNOON Session
3:00pm – 4:00pm - BREAKOUT Session
7:00pm – 9:00pm - Night Session
Intensives
Leadership Intensive
Tuesday 10th September 10am – 2:00pm
For Senior Minister, Location Pastors and select Core Team.
Speakers include Ps Jurgen Matthesius & Ps Mike Connell.
(Includes Tuesday Lunch)
Leadership Intensive +1000
Tuesday 10th September 10am – 2:00pm
For Senior Minister with a church size of 1000+ and select Core Team.
Speakers include Ps Jurgen Matthesius & Ps Mike Connell.
(Includes Tuesday Lunch)
'Leadership Academy'
Tuesday 10th September 10am – 2:00pm
This session is for proven, new and emerging leaders who have the capacity to become future department heads, church planters, location pastors and senior ministers.
Speakers include Ps Jurgen Matthesius, Ps Mike Connell.
(Includes Tuesday Lunch)